Oxford University Clinical Research Unit-Nepal (OUCRU-NP) is the Nepal arm of OUCRU, a large scale University of Oxford clinical research programme in Southeast Asia. OUCRU Nepal is hosted by Patan Hospital and the Patan Academy of Health Sciences in Kathmandu Nepal and we also work in close collaboration with the Nepal Health Research Council at the Nepalese Ministry of Health and Population. OUCRU's vision is to have local regional and global impact on health by leading a locally driven research programme in on infectious diseases in Southeast Asia. Our mission in Nepal is to build a strong critical mass of young Nepalese clinician scientists who can help build Nepal's scientific and clinical future.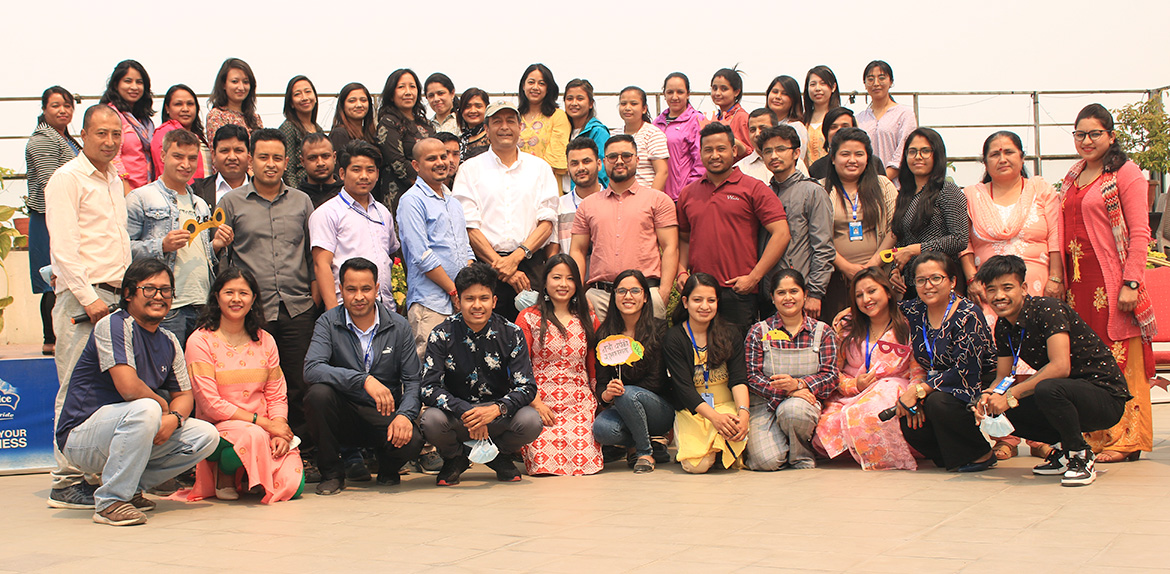 HISTORY
OUCRU-NP started in the summer of 2003. Professor Jeremy Farrar and his colleagues had published a review article on typhoid fever in the New England Journal of Medicine, which in turn prompted an exchange of letters between Dr Buddha Basnyat, and Prof Farrar. This exchange culminated in a Prof Farrar visiting Nepal, and beginning the collaboration with Dr Basnyat that would form OUCRU-NP.
Since 2003, the research collaboration has evolved and OUCRU-NP has become a respected and integral part of the work of both the Patan Hospital and the Patan Academy of Health Sciences. There has been considerable investment in upgrading the hospital laboratories including Microbiology and now Biochemistry, Haematology and Pathology, in the Clinical Research Unit and in training young Nepalese clinicians and scientists. Our main research focus has been on the most common infectious diseases affecting patients at Patan Hospital and in the surrounding areas of Lalitpur. We have a major focus on enteric fever (Typhoid and Paratyphoid) and other causes of febrile illness including typhus, infections of the central nervous system, and Hepatitis E.
We plan in the future to expand this work to include viral causes of pneumonia, TB, emerging illnesses and other public health priorities in Nepal. High altitude sickness in Nepalese and travellers has also been an interest of this collaboration over the last ten years.